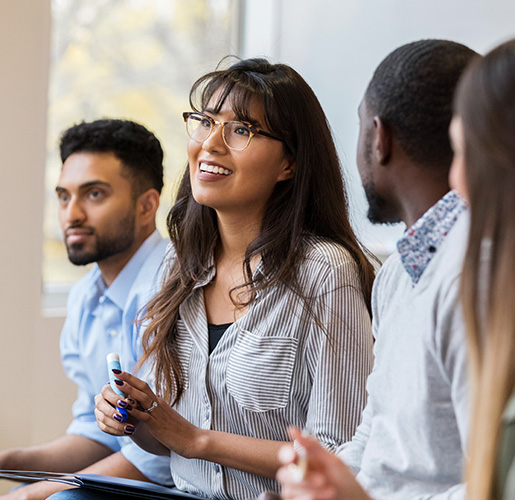 EdPrepLab supports a network of preparation programs focused on infusing social and emotional and academic knowledge into their coursework—including content pedagogical courses—and developing strong, equity-focused educators. EdPrepLab helps programs develop highly coherent and well-integrated coursework and field experiences around a vision of deeper learning and equity  and works to strengthen the capacity of clinical partners to adopt these practices widely.
The network of educator preparation programs includes institutions that are experimenting with new ideas and are eager to learn more about how learning sciences can inform their practice in teacher and leader preparation.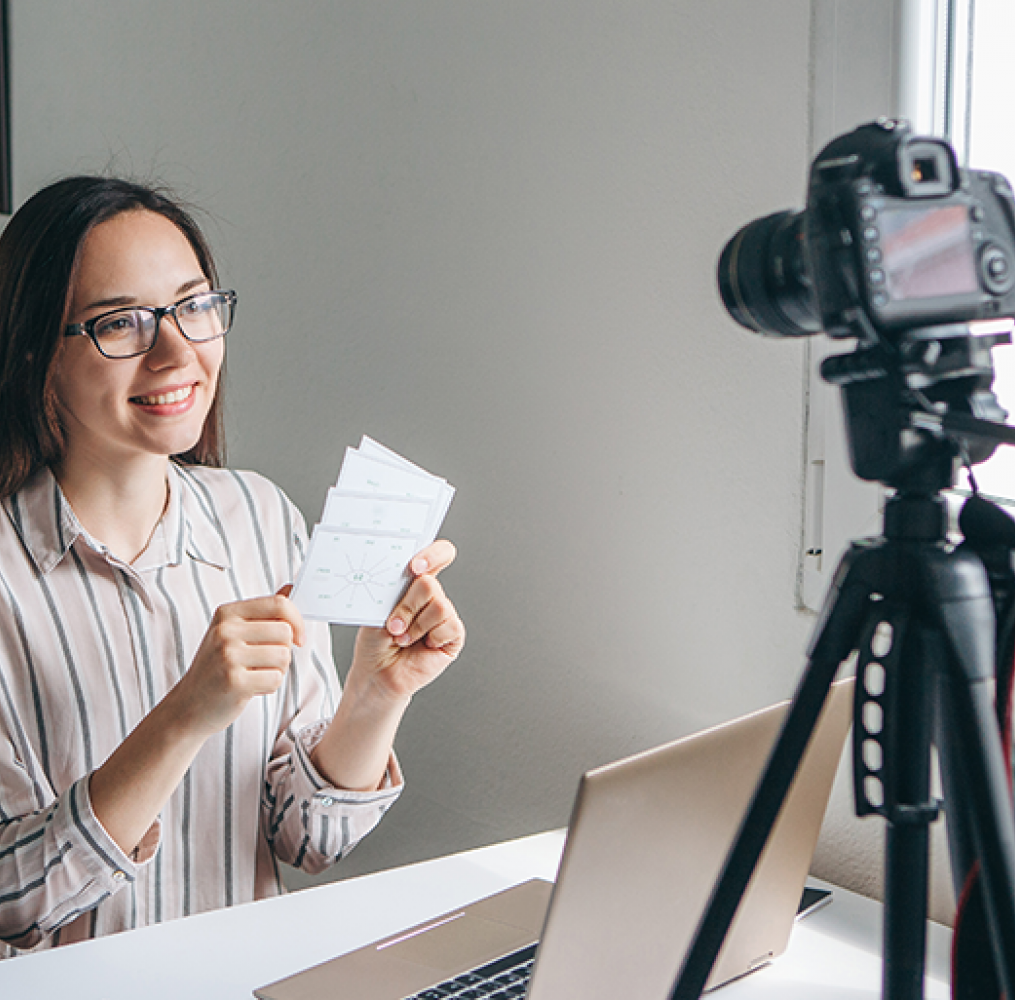 How Educator Preparation Programs Are Adapting During COVID-19
How can educator preparation programs equip teachers and school leaders to provide each and every student with a high-quality education and inclusive opportunities to learn and grow in the classroom? This webinar featured experts discussing ways to integrate social and emotional learning (SEL) and cultural competence into educator preparation.