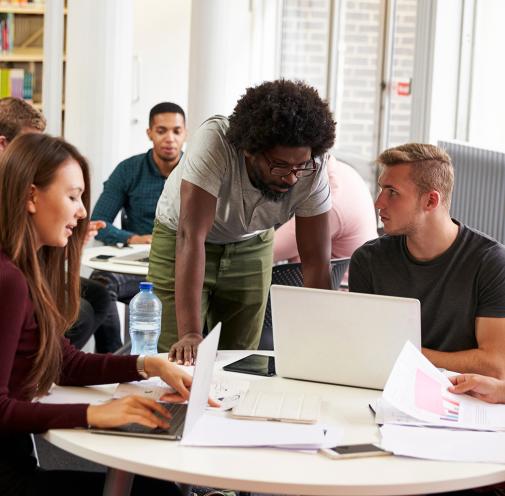 Featured Event
| EdPrepLab
At our virtual 2023 Spring Convening, EdPrepLab invited members to reprise and reflect on some of the 2022–23 year's most meaningful programming and to collaborate with colleagues around new and ongoing ways to participate, contribute, and connect.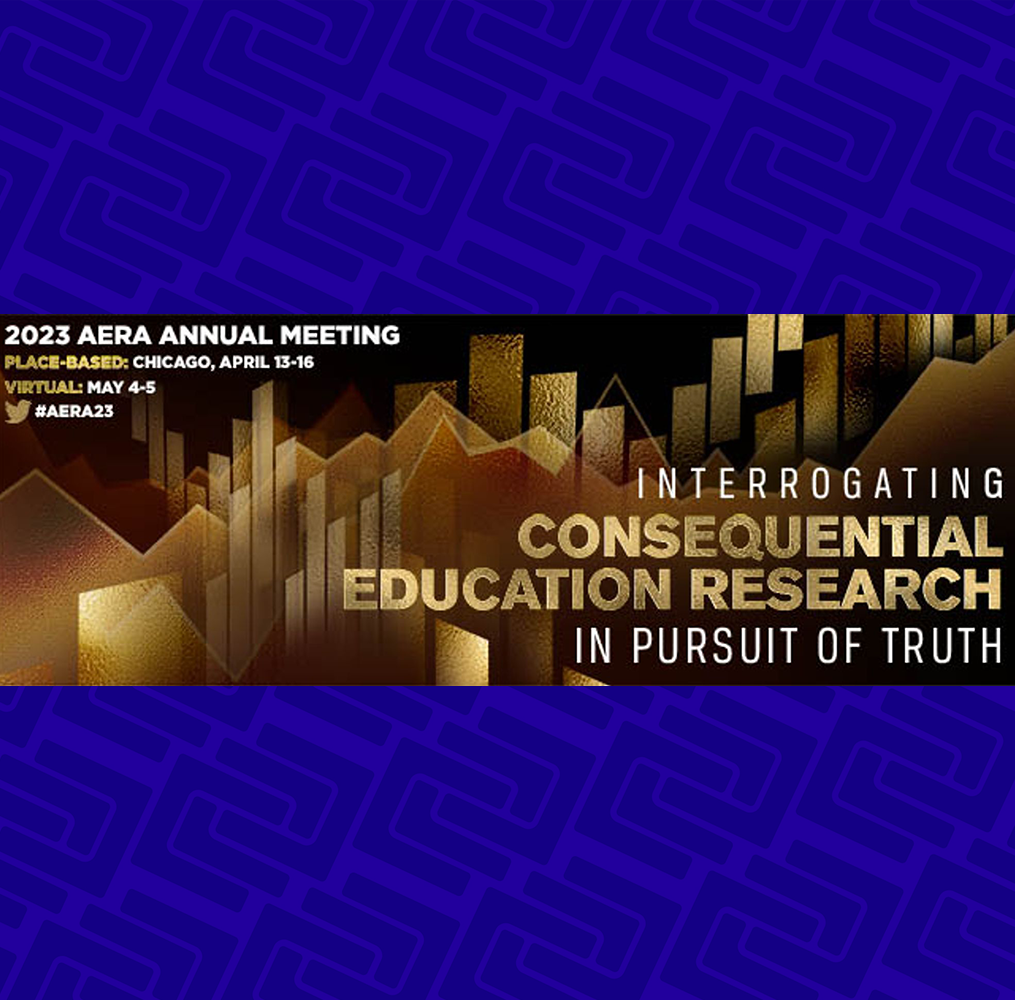 Apr 13, 2023 | The American Educational Research Association (AERA) Annual Meeting was held in person on April 13-16, 2023 in Chicago, Illinois and virtually on May 4-5, 2023. We are excited that members from several EdPrepLab institutions presented over the course of the convention.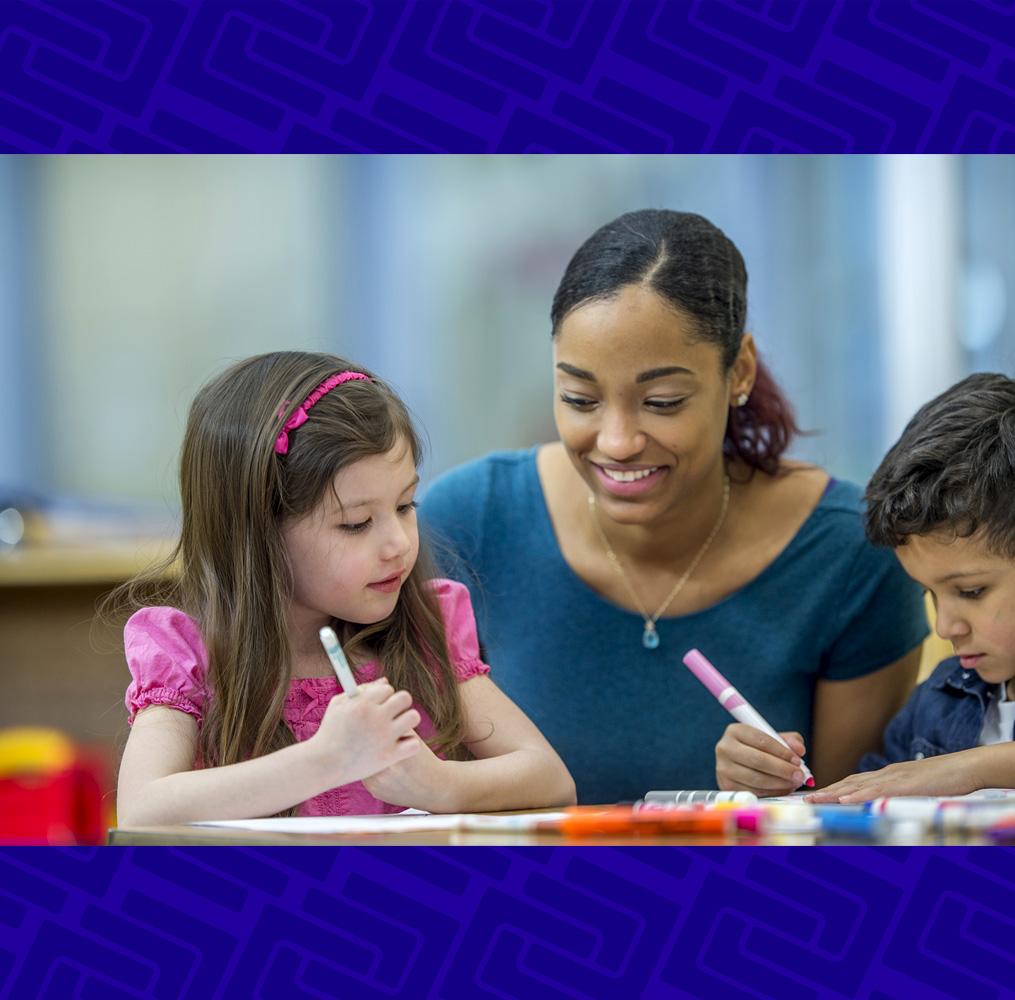 Jan 24, 2023 | Expanding intensive preparation pathways may also produce more teachers with the skills and knowledge to apply the findings of the science of learning and development (SoLD) in classrooms. Taking root across multiple states, these varied models share an emphasis on clinical experience and close partnerships between K-12 schools and preparation programs. At this virtual summit, educator preparation policy and practice experts discussed the design, implementation, and early outcomes of residency, grow-your-own, and apprenticeship models.