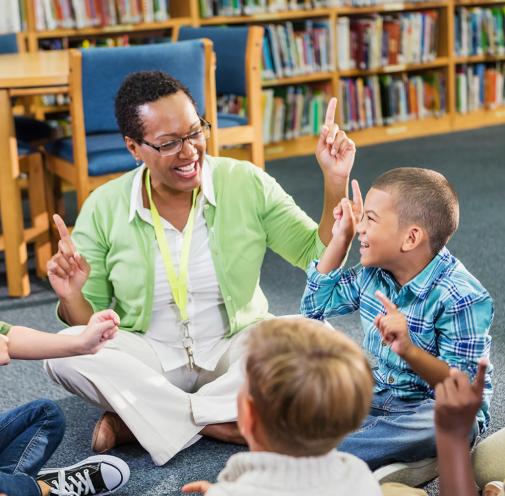 Featured Event
| EdPrepLab
Voices from the Field: What Early Career Teachers Need Right Now | What is it like to begin your teaching career amid a pandemic? What do you learn when you toggle between online coursework and online clinical placements?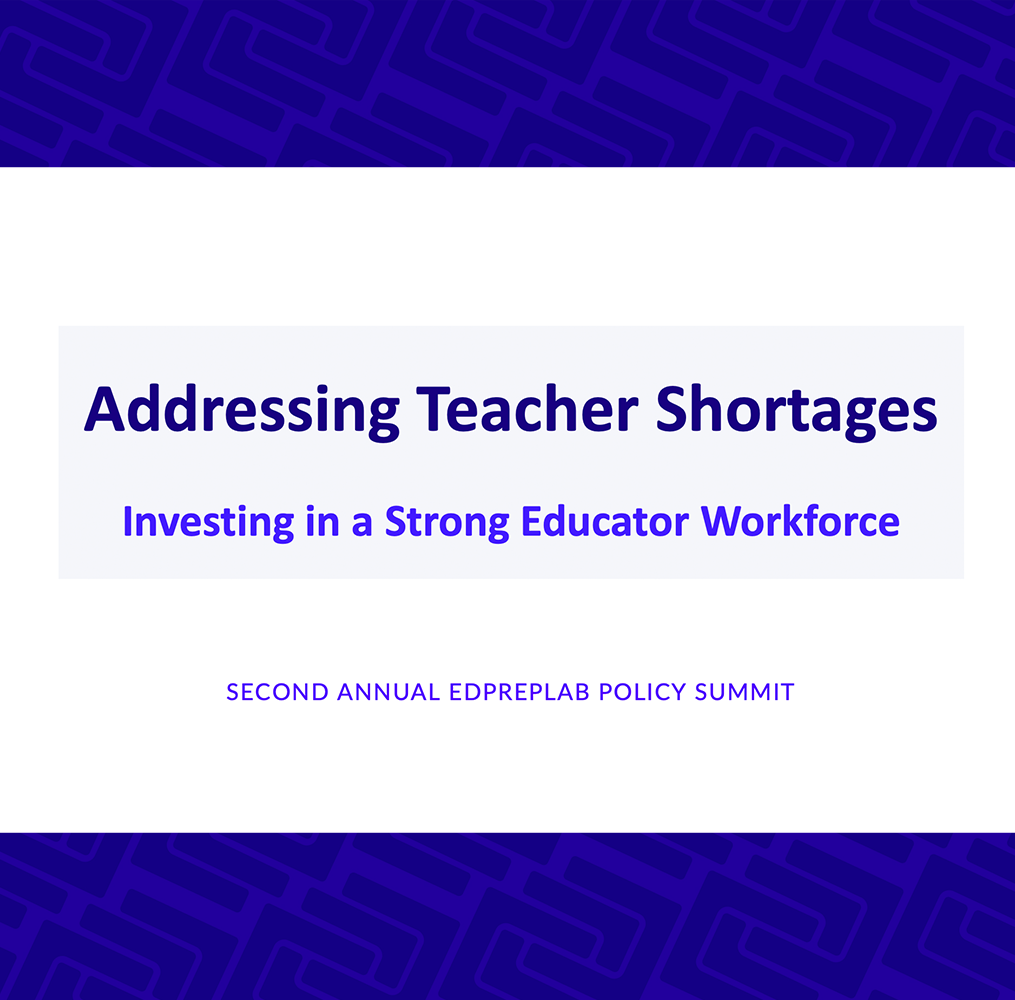 Jan 25, 2022 | Teacher shortages have been a chronic problem for decades and have now been significantly exacerbated by the COVID-19 pandemic. The second annual Educator Preparation Laboratory Policy Summit examined effective policies and practices to address acute and long-term teacher shortages by developing a strong, stable, and diverse workforce.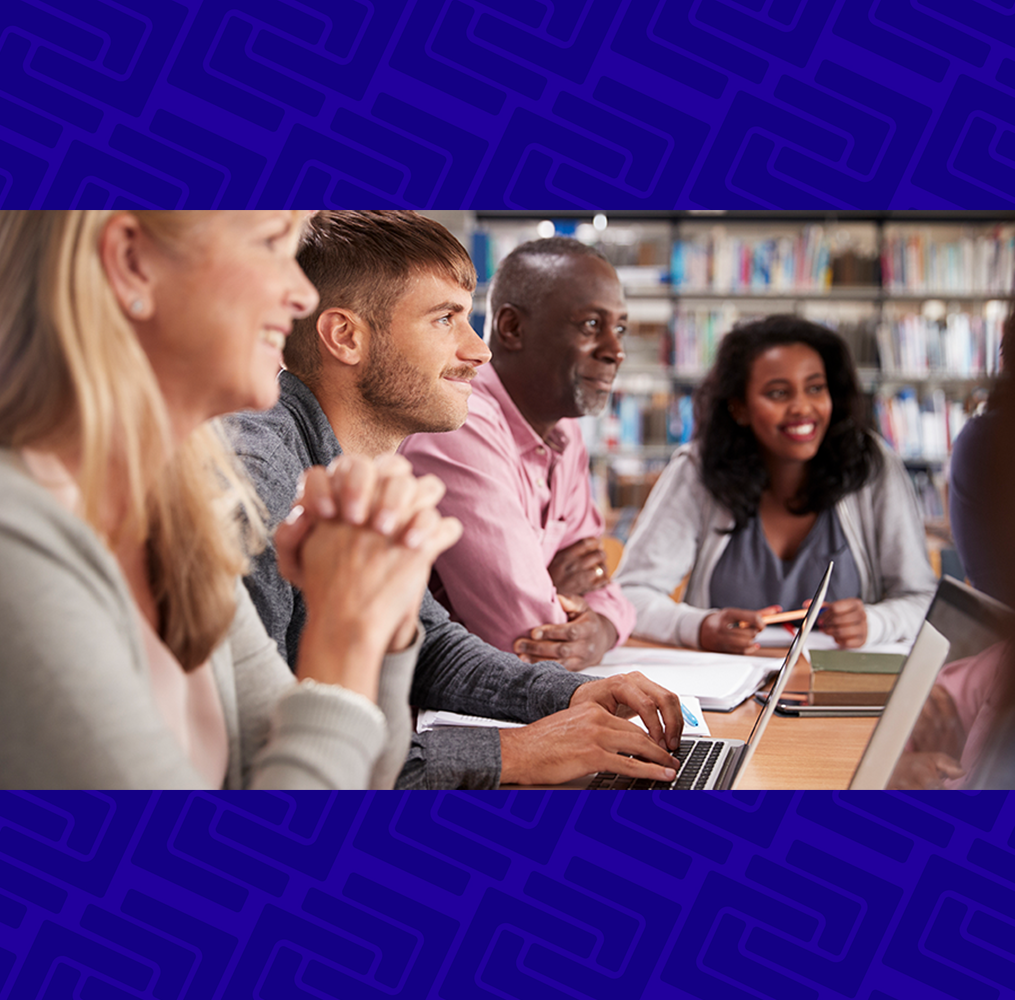 Nov 18 2021 | This Virtual Fall Forum highlighted research-based best practices that create and support these types of partnerships. The forum featured EdPrepLab district partners working to build and sustain high-quality partnerships that strengthen and professionalize the educator workforce.