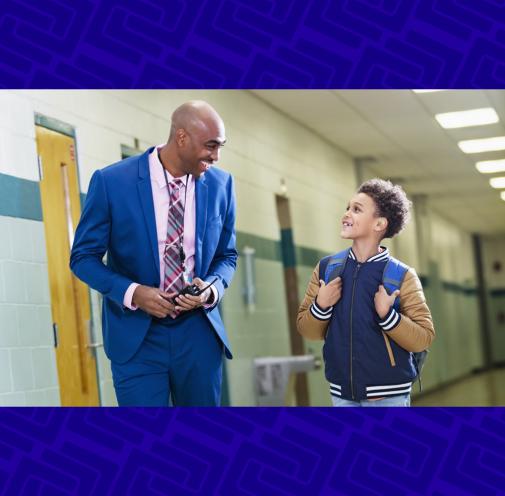 Featured Event
| EdPrepLab
At this year's EdPrepLab Fall Forum, speakers will explore the importance of collaboration between educator preparation programs and school districts to develop educators who can fully support students to learn and thrive.
Jun 08, 2022 | Voices from the Field: What Early Career Teachers Need Right Now | What is it like to begin your teaching career amid a pandemic? What do you learn when you toggle between online coursework and online clinical placements?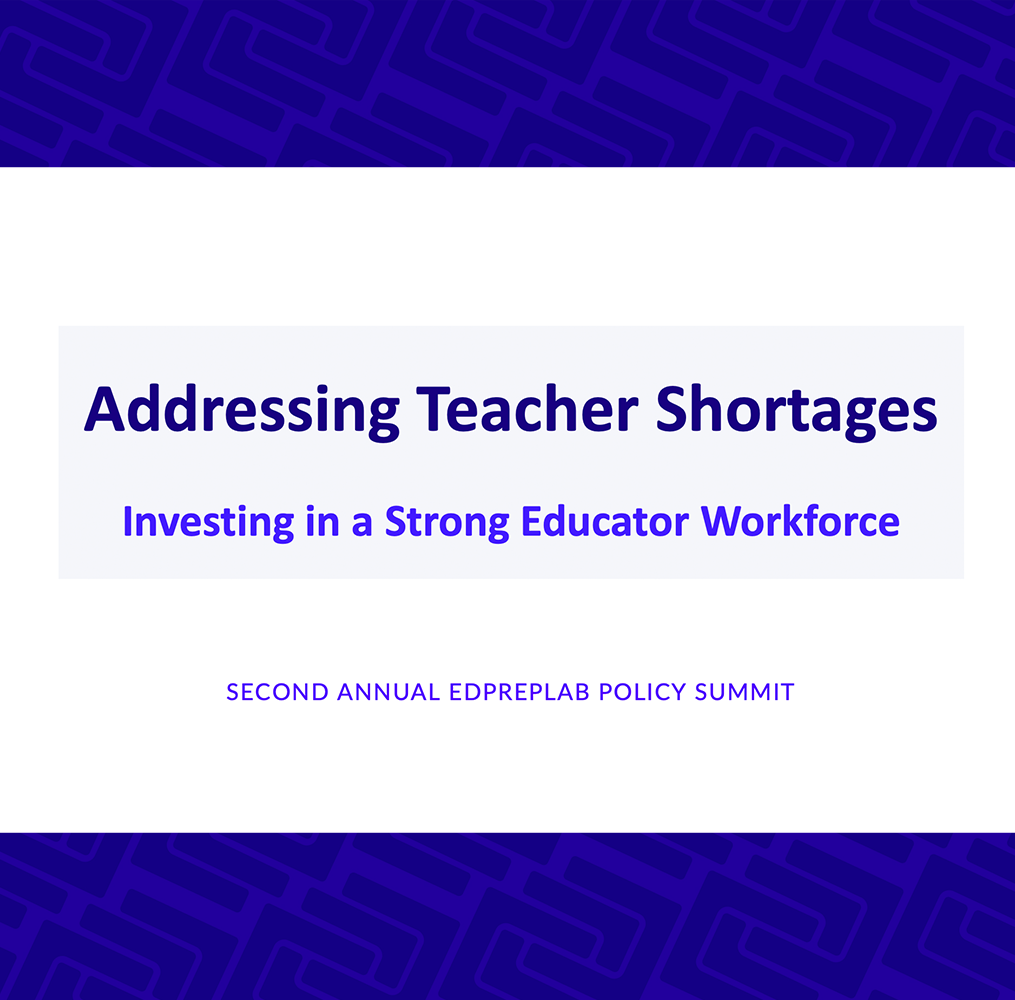 Jan 25, 2022 | Teacher shortages have been a chronic problem for decades and have now been significantly exacerbated by the COVID-19 pandemic. The second annual Educator Preparation Laboratory Policy Summit examined effective policies and practices to address acute and long-term teacher shortages by developing a strong, stable, and diverse workforce.