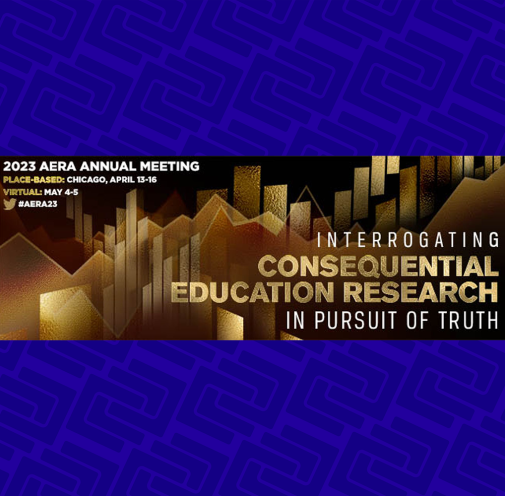 Featured Event
The American Educational Research Association (AERA) Annual Meeting will be held in person on April 13-16, 2023 in Chicago, Illinois and virtually on May 4-5, 2023. We are excited that members from several EdPrepLab institutions will be presenting over the course of the convention.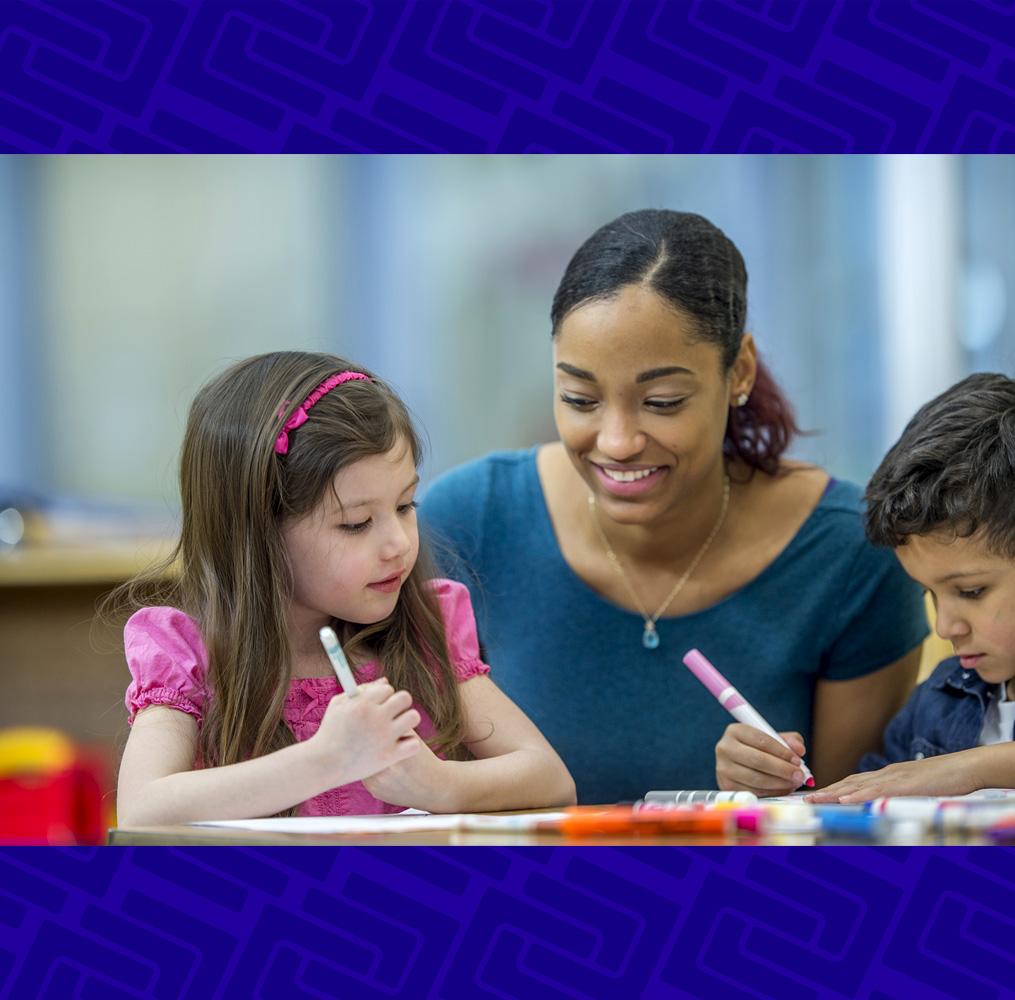 Jan 24, 2023 | Expanding intensive preparation pathways may also produce more teachers with the skills and knowledge to apply the findings of the science of learning and development (SoLD) in classrooms. Taking root across multiple states, these varied models share an emphasis on clinical experience and close partnerships between K-12 schools and preparation programs. At this virtual summit, educator preparation policy and practice experts discussed the design, implementation, and early outcomes of residency, grow-your-own, and apprenticeship models.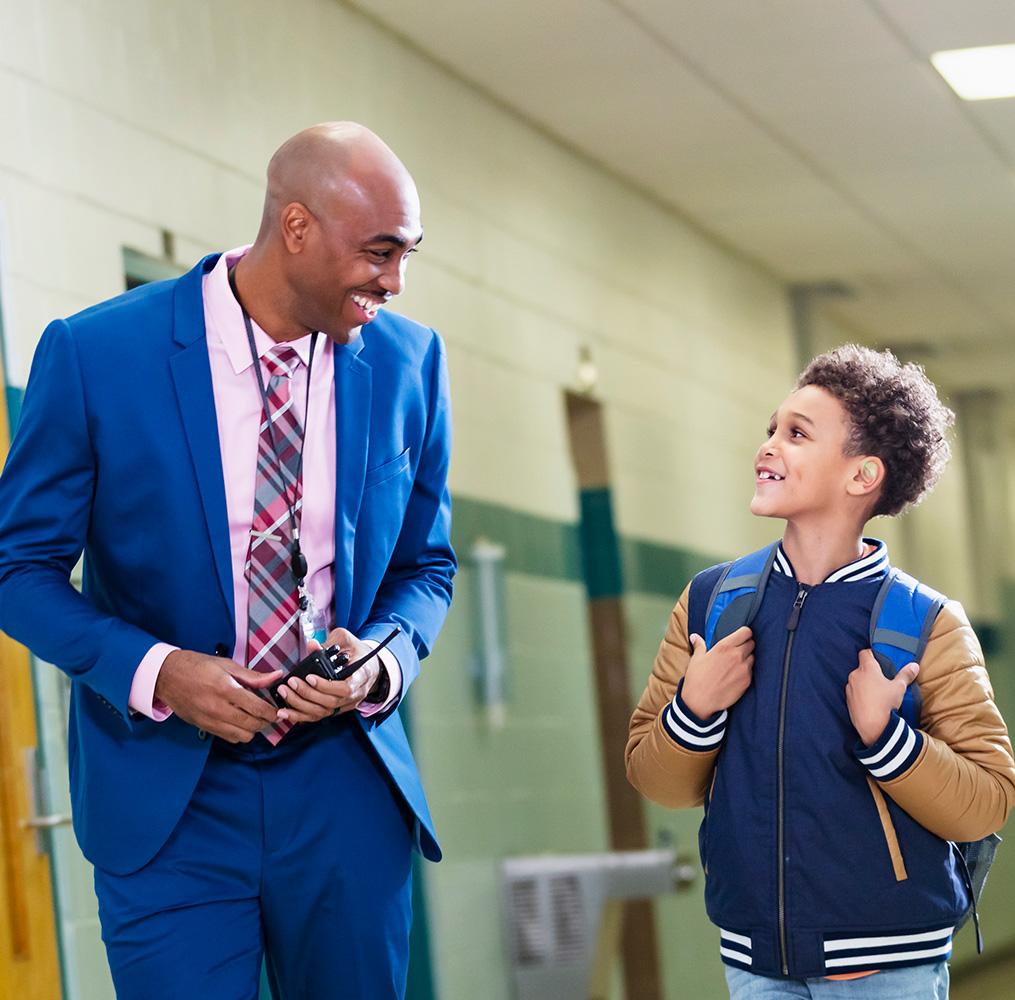 Oct 26, 2022 | Leading for Learning: Putting the Science of Learning and Development in Action
This year's Educator Preparation Laboratory (EdPrepLab) Fall Forum explores the importance of collaboration between educator preparation programs and school districts to develop educational leaders who can fully support students to learn and thrive.