Helping All Students Learn and Thrive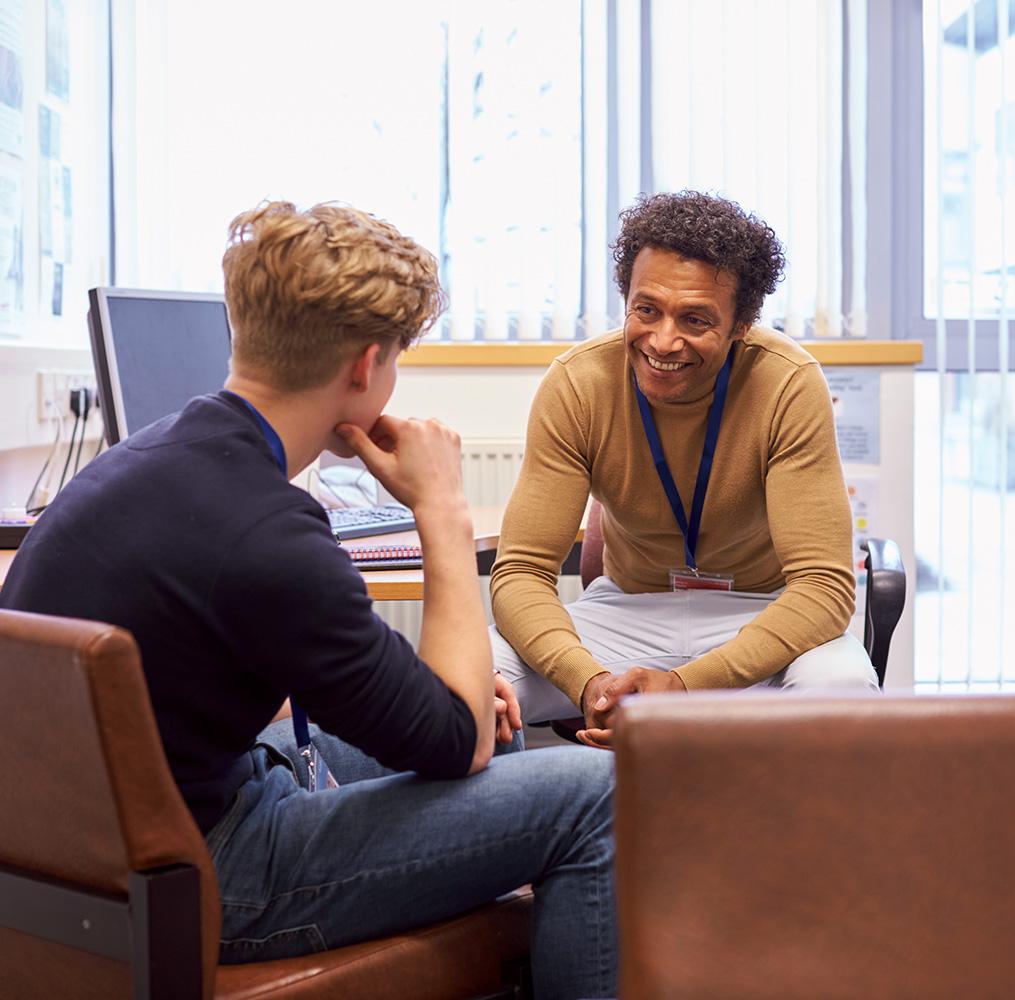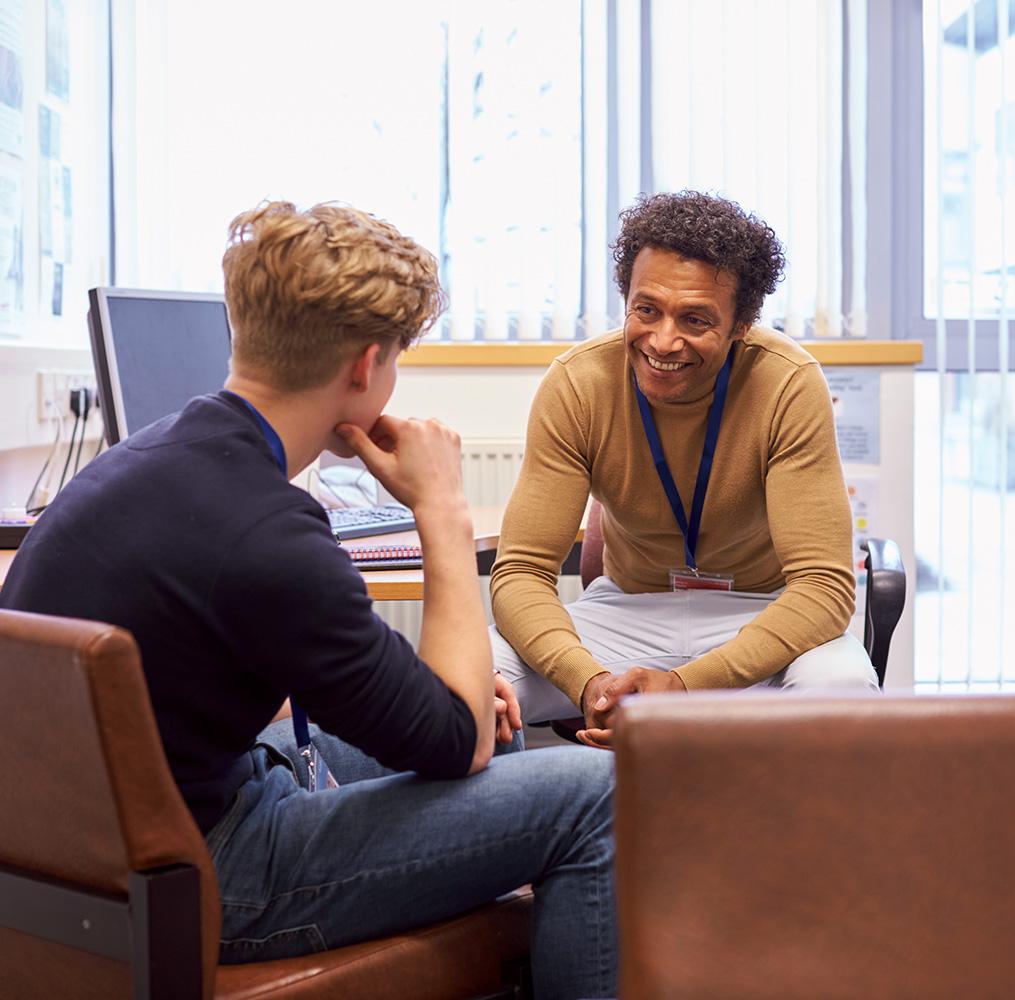 Helping All Students Learn and Thrive Through Community Schools
Wednesday, May 17, 2023 | 12:00-1:30 P.M. ET
Community schools are based on a century-old approach that recognizes that, in order for students to thrive, they must be mentally and physically healthy and learn in safe, academically rigorous, and engaging settings. Research shows that these schools, designed with the whole child in mind and based on the science of learning and development, foster healthy academic, social, and emotional development. 
These schools include integrated support systems that support students' academic and non-academic needs. California has made a multibillion-dollar investment in community schools as a way to support whole child education that centers equity and access, and elevates the power of communities in the project of schooling. During this session, speakers review the California Community Schools framework through nine important capacity-building strategies that can assist schools in providing integrated academic, socio-emotional, and physical/mental health supports. Speakers representing California's State Transformational Assistance Center (STAC), discuss their work with grantees in using equity-enhancing strategies to align community resources with student needs.
Speakers:
Leyda W. Garcia, Associate Director for Professional Learning, University of California, Los Angeles, Center for Community Schooling
Kristin Nelson, Program Director, Integrated Student Support, Alameda County Office of Education
---
Helping All Students Learn and Thrive: Understanding Learners and their Contexts
Friday, May 19, 2023 | 3:00-4:30 P.M. ET
The science of learning and development highlights the importance of understanding learners, learning, and their development in order to foster academic, social, and emotional development. An extensive body of research highlights the benefits of inclusive education for learners who have been historically marginalized in school settings. Preparing teachers to implement inclusive education for all learners necessitates shifts in the way general education and special education teachers are prepared to understand their students' contexts, cultures, needs, and assets.
In this Learning Café, speakers highlight their efforts to build shared commitments and communities of practice among candidates in their elementary and special education teacher education programs. They discuss a collaborative course that introduces a theoretical and conceptual framework connecting critical inclusive education with racial, linguistic, and educational justice efforts. Speakers share details about the course framework, teacher candidate learning goals, and asset-based pedagogies introduced in the course and modeled by the interdisciplinary instructional team.
Speakers:
Carly A. Roberts, PhD, Associate Professor, College of Education, University of Washington
Selma Powell, Professor and Director of the Special Education Teacher Education Program, University of Washington
---
For more information regarding Learning Cafés, please contact Beatrice Benavides.
---
Recent Resources
Program and Curricular Materials
Program and Curricular Materials
Program and Curricular Materials