SoLD Learning Café Series
Centering Authentic Relationships in Teaching and Learning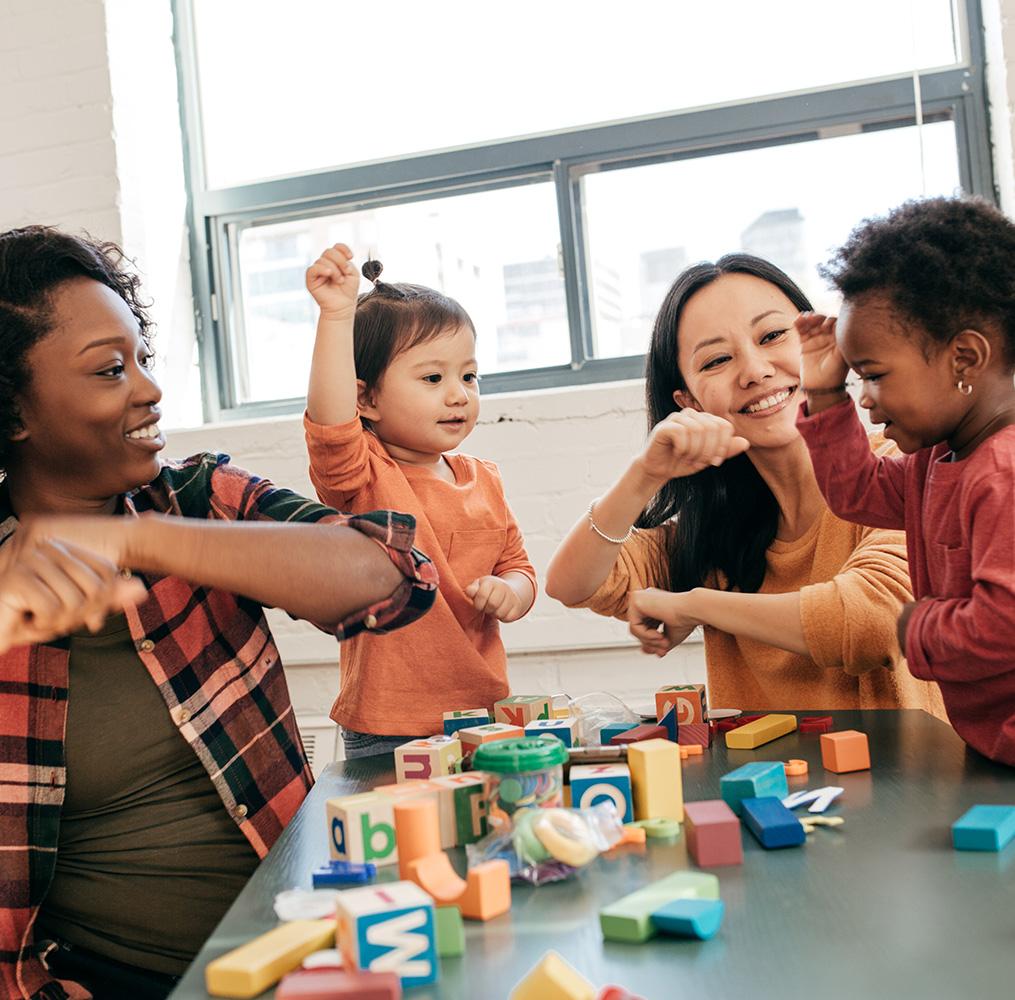 November 2022 | EdPrepLab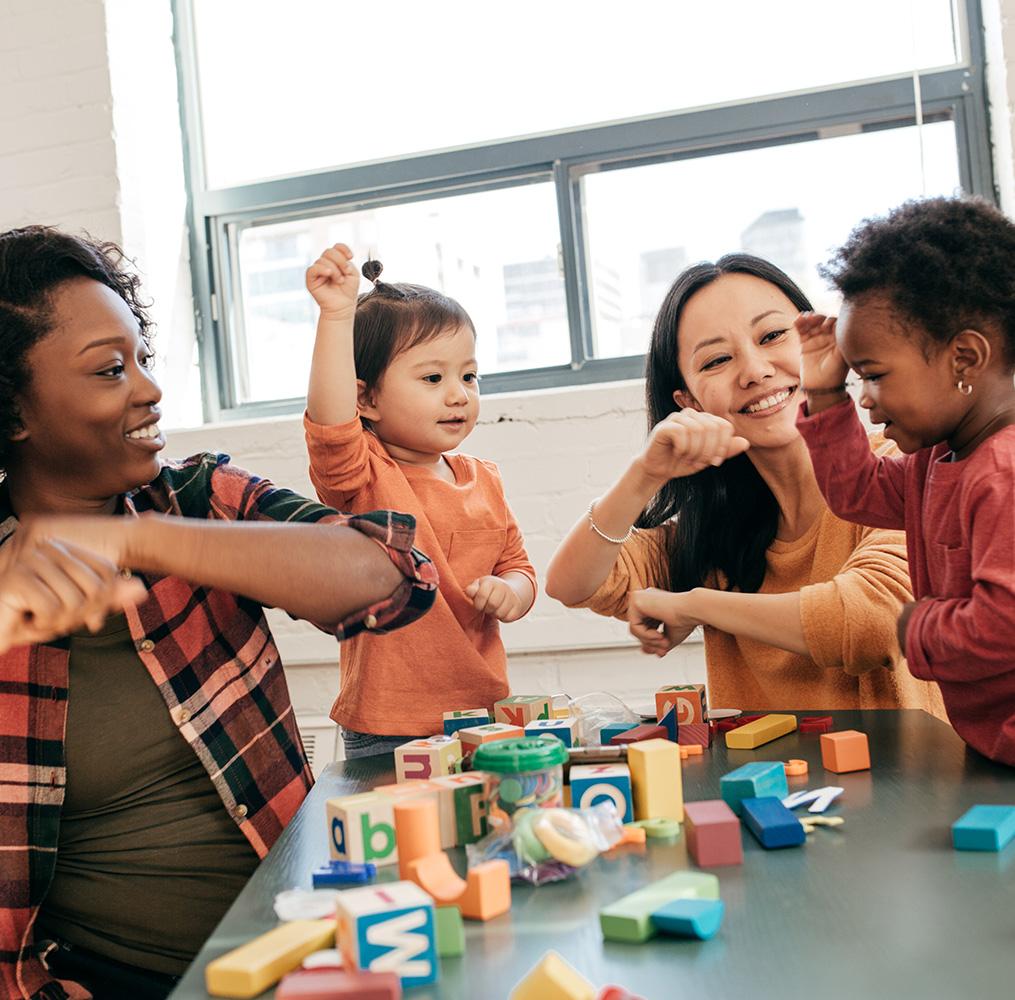 Centering Authentic Relationships in Teaching and Learning
Wednesday, November 30, 2022 | 12:00-1:30 PM EST
This first installment in EdPrepLab's Learning Cafe "Whole Child and Educator Preparation Design Principles" series focused on developing authentic relationships in learning communities. Building positive, developmentally-appropriate relationships is vital to students' learning and thriving. A wide body of research grounded in the science of learning and development shows that positive relationships enable children and adolescents to manage stress, ignite their brains, and fuel the connections that support the development of the complex skills and competencies necessary for learning engagement and success. Such relationships also simultaneously promote well-being, positive identity development, and students' belief in their own abilities.
Educators also benefit from the strength of authentic, positive relationships in professional learning communities. At their best, professional learning communities can empower developing teachers through mutual support, opportunities to learn from others' perspectives and expertise, and modeling for leading an emotionally safe collaborative classroom.
Featured speakers shared research on the importance of learning communities for aspiring Black male educators and developing learning communities for aspiring teachers that center on building authentic relationships with students. They also discussed how vital these spaces are for building a diverse, sustainable workforce through the work of the California Teacher Residency Lab.
Speakers:
Travis Bristol, Associate Professor, University of California, Berkeley
Jacquelyn Ollison, Program Director, California Teacher Residency Lab 
Karin Compise, Residency Program Coordinator, Teachers College of San Joaquin
---
Putting SoLD into Action: Relationships and Learning Communities
Friday, December 2, 2022 | 3:00-4:30 PM EST
This Learning Cafe is the second in the "Whole Child and Educator Preparation Design Principles" series and focused on a deep discussion of positive developmental relationships in classrooms and in communities of practice. Positive developmental relationships—as described in the report, Design Principles for Schools: Putting the Science of Learning and Development Into Action—was discussed alongside research on the impact of supportive developmental relationships in communities of practice. Faculty from residency programs shared examples from the residency program of structures they have put in place to create strong professional learning communities of practice and discuss how these structures support residents' learning of the knowledge, skills, and dispositions needed to build and nurture positive developmental relationships with their pre–k-12 students. Participants met in small groups to discuss how their educator preparation programs are engaging in similar work.
---
For more information regarding Learning Cafés, please contact Beatrice Benavides.
---
Recent Resources
Program and Curricular Materials
Program and Curricular Materials
Program and Curricular Materials